TechChange Learning Platform
An Online Learning Platform that Cares About Teaching Well!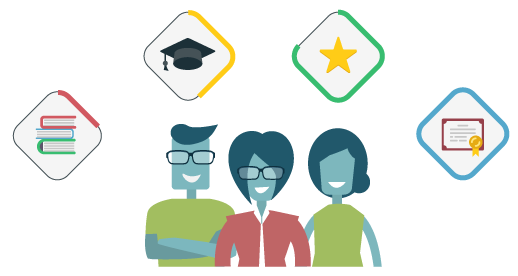 The TechChange learning platform is built and supported by a world-class team of digital educators dedicated to making online learning work, and work well for your audience.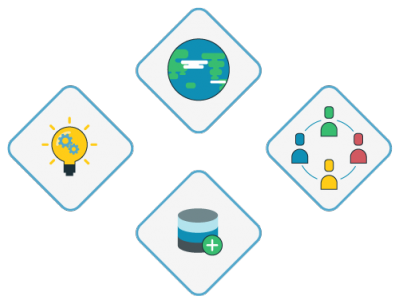 Doing is learning.

People learn best online when they're connected to each other.

Education is not bound to a given place or time.

Better data results in better teaching.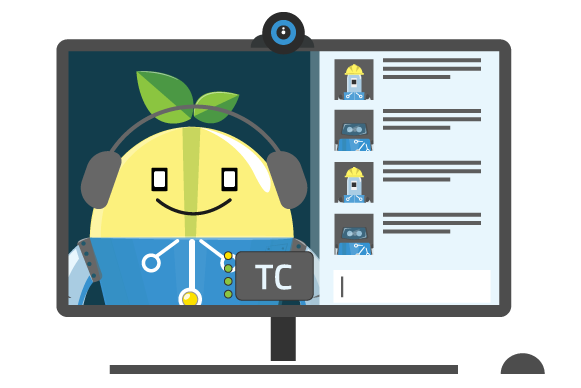 Our platform is the product of both our belief in these principles and the feedback of our over 50,000 students from 198 countries taking hundreds of courses over the past 6 years.
Simply put, we love to teach online and we want you to love it too! So we're here for you, night and day, no matter the need.
Features
White Labeling
Brand the platform to look like an extension of your organization. We match your branding guidelines and work to create a seamless experience for your learners.
Secure Payments
Charge for your courses with our secure payment system. We integrate with Stripe and PayPal to provide a payment gateway for easy and safe payments no matter where you are in the world.
Registration/Application Workflow
Use applications to gather information about learners. Then accept, waitlist, or reject learners for a course with just one click.
Support
Receive support from our team of animators, educators, and developers to make sure you meet your learning objectives.
Analytics
Get detailed insight into learner activity on the platform. Capture information about event attendance, learner metrics, and more. Export data to perform more additional analysis using your favorite tools.
Real-time Engagement
Connect with your users directly with individual chat or as a group through live sessions. We make it easy to host events with experts around the world. Events can also be archived and enjoyed later, so no one falls behind.
Pricing

Frequently Asked Questions
Yes! We'd love to talk with you about ways you can use our platform.
Absolutely! We live and breathe online learning and understand that our success depends on your ability to create engaging learning experiences for your communities. When you sign up for a platform license, we provide a training course on the platform and 5 hours of dedicated support from our instructional design team. We are available to help with course design and pedagogy in addition to this initial phase at an additional cost. Contact us if you have any questions!
We have been teaching online for over 5 years and have learned a lot along the way. As we teach our own courses on our platform, we have a deep understanding of how to create the most compelling experience for our users. Since we also build our platform, we can use these feedback loops to inform the roadmap for planned features and upgrades to the platform itself. Our platform also enables synchronous, real-time learning and community building. We believe people learn best when they're engaged with their classmates, so we work hard to create communities as part of our course experience.
The key to engagement is facilitation. We can't stress this enough. The platform is built to ensure that facilitation is as easy as possible, but even with the most advanced platform, an online experience without proper facilitation (synchronous or asynchronous) can leave learners lost and disengaged. We use passive mechanisms like gamification and learner analytics to help learners who find these feedback mechanisms motivating. We also stress regular live check-ins and practical exercises to keep learners involved in their own success.