TC201:

Ushahidi: Frameworks for Effective Platform Management

Date TBD | Facilitated by Rob Baker & Chris Neu

Apply Now
Course Description
The Ushahidi platform is one of the best-known ICT4D applications for crowdsourced data collection and processing. This four week, online course provides participants with a well-rounded introduction to the Ushahidi platform, addressing both technical and logistical issues. Our goal for this course is to look well beyond how to put dots on a map and instead how we create actionable data to affect change, promote engagement, and return value to contributors and local populations. As long-time Ushahidi volunteer Chris Blow reminds us, the Ushahidi platform is only 10% of the solution. By the end of the course our participants will not only be prepared to become valuable contributors but leaders in this space as well.
Course Topics and Featured Tech
Security & Privacy in the 21st Century
Data Validation and Verification Methods
Crowdsourcing and Crisis Mapping
Project and Team Management
Course Objectives
Participants will be able to…
install and perform a basic configuration of the platform
manage users & roles, reports workflow and messages workflow
install and enable plugins
facilitate and discern trusted reporters
Course Price
$395
Group discount rates available. For more details, please contact us at info [at] techchange.org.
Still have questions? Learn more about Our Model | Browse other Courses
Facilitators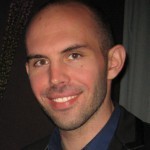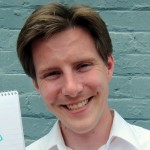 Platform Screenshots
---