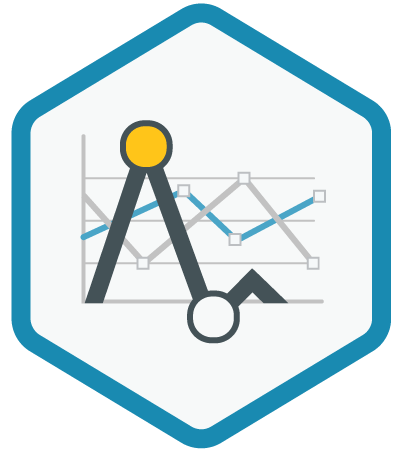 TC111:

Technology for Monitoring and Evaluation

February 20, 2017 - March 18, 2017 | Facilitated by Nick Martin

Apply Now
Course Description
How do you use technology to get insight from information? Whether you work for a small nonprofit, large government agency, or private sector firm, the demand to capture and visualize quantifiable results has never been greater.
A number of Information Communication Technologies (ICTs) have been developed to address these needs such as social media analytics tools, mapping and data visualization software, mobile data collection systems and more. Understanding the tools and best practices available for gathering information, applying it to your project challenges, and assessing the results is necessary for project success.
This four week online certificate course will focus on building skills and strategies to better collect, manage, analyze and visualize data using a variety of tech tools.  It will feature live interactive guest expert presentations with leading M&E practitioners, software developers, and data scientists. It will also include a unique hands-on learning environment with animated videos, technology demos, practical activities, networking events, immersive simulations and more.
For a more detailed syllabus, please click here.
Course Topics and Featured Tech
Introduction to Tech for M&E: Overview of types of M&E and technologies that can be used, data responsibility, and big data
Data collection: SMS, phone apps, data collection for qualitative and quantitative data, and data storage
Data Analysis: Data visualization, mapping, and dashboards
Integrating Technology-Enabled M&E: Human centered design, real-time M&E, and impact evaluation
Course Objectives
At the conclusion of the course, participants will be able to:
Critically analyze both the opportunities and the pitfalls that emerge when working with technology to carry out monitoring and evaluation work
Connect relevant development theories to the technological strategies and tools discussed in the course
Manage specific software platforms and tools for monitoring and evaluation activities
Design dynamic and effective strategies for using tools and platforms improve monitoring and evaluation efforts
Develop critical self-confidence for working with technology to address monitoring and evaluation challenges
Course Methodology
This course is delivered entirely online over a period of four weeks.
This course features several live interactive expert presentations each week with leading practitioners, software developers, academics, and donors.
Every live event is recorded and archived for you to watch later.
This course also features a unique hands-on learning environment with animated videos, technology demos, practical activities, networking events, office hours, participant presentations, immersive simulations, and more.
TechChange recommends budgeting a minimum commitment of 5-7 hours per week and scheduling time for the course around your existing obligations.
Participants will have access to all course content for at least 4 months after course completion so the material can be completed and revisited later.
Course Price
$395 if application and payment is submitted by December 20, 2016

$445 if application and payment is submitted by January 20th, 2017

$495 if application and payment is submitted by course start date
Group discount rates available. For more details, please contact us at social [at] techchange.org.
If you are not happy with your course experience for any reason, TechChange is happy to discuss refunds.
Interested in this course? It's also part of our Technology for Monitoring and Evaluation diploma program! Check out all of our courses in our Technology for M&E diploma program here!
Still have questions? Learn more about Our Model | Browse other Courses
Facilitators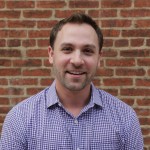 Nick Martin
Nick Martin is an educator, technologist, and social entrepreneur with over ten years of expertise in international development and social innovation. He is the founder and CEO of TechChange and an adjunct faculty member at Georgetown and George Washington Universities. He has won numerous awards for his teaching and leadership and has been featured in the New York Times, Fast Company, The Economist and Forbes.
Guest Experts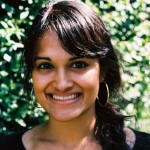 Zara Rahman
School Of Data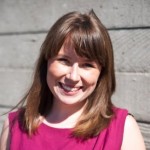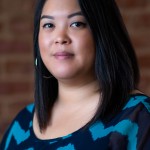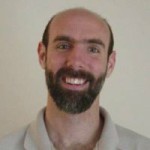 Christopher Robert, President & CEO
Dobility (SurveyCTO)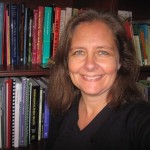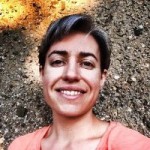 Leslie Sage, Director of Data Science
DevResults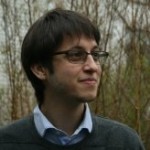 Max Richman
GeoPoll, DataKind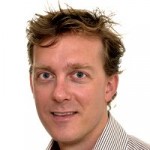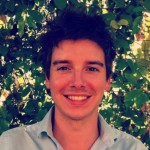 Guillaume Kroll
Center for Effective Global Action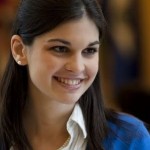 Vanessa Corlazzoli
Search for Common Ground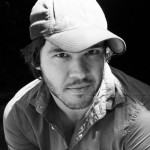 Collin Sullivan
Benetech (Martus)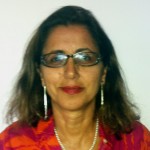 Neeran Saraf, Senior IT Consultant
EACOE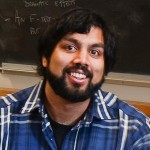 Samir Doshi
USAID Global Development Lab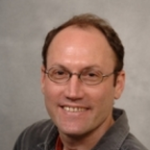 Michael Best
Georgia Tech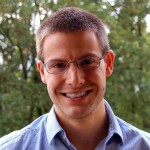 Zak Kaufman
Vera Solutions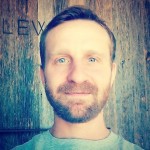 Dan Hammer
White House, NASA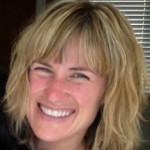 Linda Raftee
Rockerfeller Foundation, Kurante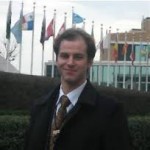 Taylor Corbett
Datology Labs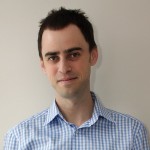 ---
Platform Screenshots
---
Technical Requirements
Flash: Flash Player 10 or later, and one of the following browsers:
Windows: Internet Explorer 6 and later, Firefox 1.x and later, Safari 3 and later, Google Chrome, Opera 9.5 and later
Mac: Safari 3 and later, Firefox 1.x and later, Google Chrome
Linux: Firefox 1.x and later
HTML5:
Windows: Internet Explorer 6 and later, Firefox 1.x and later, Safari 3 and later, Google Chrome, Opera 9.5 and later
Mac: Safari 3 and later, Firefox 1.x and later, Google Chrome
Linux: Firefox 1.x and later
Apple iOS: Articulate Mobile Player; Apple iOS 5.0 or later on iPad
---
Testimonials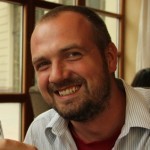 With an ever changing M&E landscape, a course like TC111: Technology for Monitoring and Evaluation helps build a solid foundation upon which an organization can enhance and create a more dynamic and data driven M&E framework.
- Roderick Besseling, Cordaid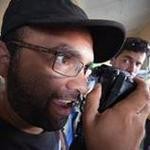 It's easy nowadays to Google anything. The problem is that when you don't have time to filter high vs. Low-quality content, sometimes you just give up. With Tech for M&E online course, I finally could understand which tools and tech you can trust and what are the trends in M&E. It was definitely worth my time and money!
- Hugo Agostinho, People in Need iNGO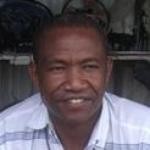 I have already recommended to 2 of my colleagues who are very eager to take the course. The Technology for M&E course is a pre-requisite for any person or organization that would want to embrace technology for M&E. It is the only course that offers all the currently available options and cutting edge technology on M&E blended with the practical experience of practitioners in reputable international development organizations and businesses.
- Daniel Muraya, Aga Khan Foundation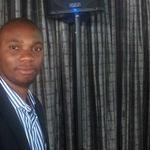 This is the course that landed me a Monitoring and Evaluation consultancy job with Jhpiego as I approached the interview room with much tech knowledge and courage beyond the M&E knowledge I had from my GHC fellowship. It's a go-to course for every M&E practitioner.
- Ladislas Hibusu, Jhpiego, Global Health Corps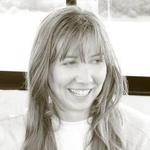 Don't sigh when you hear online course – this TechChange course will actually prompt you and make you participate. You want to join in the live events, ask questions and explore the resources that are on the TechChange platform. The course provides you with plenty of useful information as well as space to discuss and intervene.
- Chantal Foyer, OneWorld UK
---