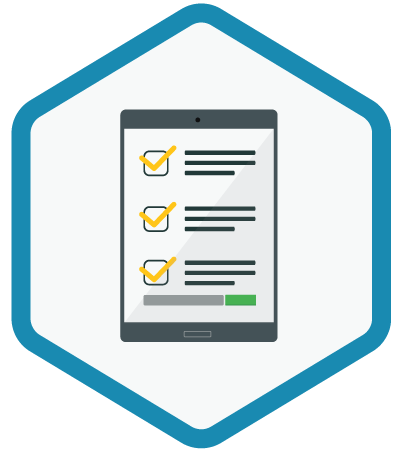 TC211:

Technology for Data Collection and Survey Design

April 03, 2017 - April 28, 2017 | Facilitated by Nick Martin

Apply Now
Course Description
How has technology changed the way data are collected and how surveys are deployed? Regardless of the organization, agency, or company you work for, you need to understand how to collect data to maximize its value.
Data collection is the building block of M&E work. The data collected determines the value of analysis and the impact that can be measured. Digital survey tools have added new elements to survey design, such as skip logic, data validation, and decision trees. New technologies, such as biometrics, remote sensors, and satellite imagery, provide additional tools for data collection and identifying beneficiaries. Understanding these tools, how to design and deploy digital surveys, and how to combine active and passive data collection is necessary to maximize the value from data collection effort.
This four week online certificate course will focus on building skills and strategies to better collect and manage data using a variety of tech tools. It will feature live interactive guest expert presentations with leading M&E practitioners, software developers, and data scientists. It will also include a unique hands-on learning environment with animated videos, technology demos, practical activities, networking events, immersive simulations and more.
As part of the course, participants will go through the process of creating a data collection plan and deploying a mobile survey. Participants will get feedback from guest experts, the facilitator, and fellow participants.
Course Objectives
Design and deploy a digital survey for a mobile device using advanced techniques, such as skip logic and branching question trees
Explain the strengths and weaknesses of the different data collection tools, including mobile devices, biometrics, and remote sensors
Identify key concerns for a data collection plan, including, but not limited to: who the users are, how technology can bias a digital survey, and what security risks exist
Assess technical and human constraints for a data collection plan
Compare data collection software and select the best software for your data collection needs
Manage data collection enumerators using tools for remote monitoring the data collection
Course Methodology
This course is delivered entirely online over a period of four weeks.
This course features several live interactive expert presentations each week with leading practitioners, software developers, academics, and donors.
Every live event is recorded and archived for you to watch later.
This course also features a unique hands-on learning environment with animated videos, technology demos, practical activities, networking events, office hours, participant presentations, immersive simulations, and more.
TechChange recommends budgeting a minimum commitment of 5-7 hours per week and scheduling time for the course around your existing obligations.
Participants will have access to all course content for at least 4 months after course completion so the material can be completed and revisited later.
Course Price
$395 if application and payment is submitted by January 20th, 2017
$445 if application and payment is submitted by February 20th, 2017
$495 if application and payment is submitted by course start date
Group discount rates available. For more details, please contact us at social [at] techchange.org.
If you are not happy with your course experience for any reason, TechChange is happy to discuss refunds.
Interested in this course? It's also part of our Technology for Monitoring and Evaluation diploma program! Check out all of our courses in our Technology for M&E diploma program here.
Browse through our diploma catalog here!
Still have questions? Learn more about Our Model | Browse other Courses
Facilitators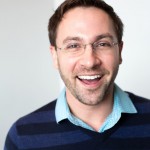 Nick Martin
Nick Martin is an educator, technologist, and social entrepreneur with over ten years of expertise in international development and social innovation. He is the founder and CEO of TechChange and an adjunct faculty member at Georgetown and George Washington Universities. He has won numerous awards for his teaching and leadership and has been featured in the New York Times, Fast Company, The Economist and Forbes.
Guest Experts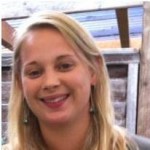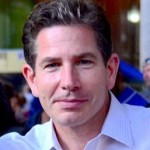 Danna Ingleton
The Engine Room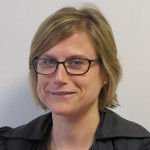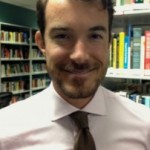 Charles Martin-Shields
Institute for Economics and Peace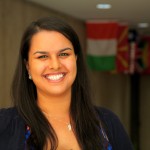 Melissa Persaud
VOTO Mobile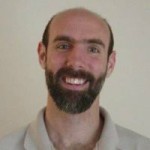 Christopher Robert, President & CEO
Dobility (SurveyCTO)
---
Platform Screenshots
---
Technical Requirements
Flash: Flash Player 10 or later, and one of the following browsers:
Windows: Internet Explorer 6 and later, Firefox 1.x and later, Safari 3 and later, Google Chrome, Opera 9.5 and later
Mac: Safari 3 and later, Firefox 1.x and later, Google Chrome
Linux: Firefox 1.x and later
HTML5:
Windows: Internet Explorer 6 and later, Firefox 1.x and later, Safari 3 and later, Google Chrome, Opera 9.5 and later
Mac: Safari 3 and later, Firefox 1.x and later, Google Chrome
Linux: Firefox 1.x and later
Apple iOS: Articulate Mobile Player; Apple iOS 5.0 or later on iPad
---