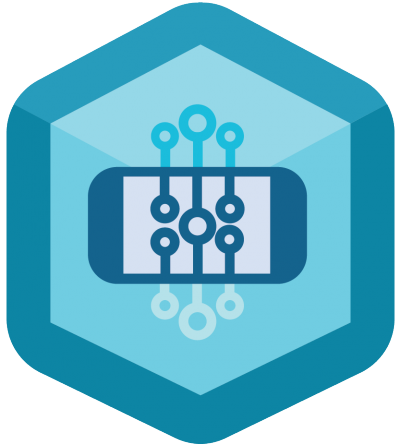 TC109:

Technology for Conflict Management and Peacebuilding

July 18, 2016 - August 12, 2016 | Facilitated by Nick Martin

Apply Now
Course Description
During the last ten years access to mobile phones and internet has increased dramatically worldwide, including regions affected by conflict and violence.  These developments provide conflict management and resolution professionals with a variety of new tools for monitoring violence, sustaining dialogue during peace processes, and localizing peacebuilding efforts.  This course will cover the use of mobile phones, digital mapping, and social media in conflict management and peacebuilding.  Case studies from Kenya, Syria, Uganda and Myanmar, live discussions with experts from international organizations, academia and government, and instructor moderated discussions will make up the core of the learning experience.  Participants will also get hands-on experience with mapping software during a simulation the final week of the course.  By the end of the course, participants should expect to have developed an understanding of how different pieces of technology work, be able to do basic assessments of technology integration for their organizations, and some basic hands-on experience with crowdsourcing technologies.
Course Topics and Featured Tech
Mobile phones, digital mapping, social media, and big data for conflict analysis and prevention
Crowdsourcing & participatory mapping and GIS in conflict analysis
Issues to consider when deploying technology for peace: ethics and inclusion
21st century strategies for data management and information security
Localizing conflict prevention and peacebuilding efforts through technology
Course Objectives
The course is designed for conflict management professionals to assist them in understanding the roles of technology in conflict prevention and peacekeeping.  No specific technological skills are required for the course.  Participants will be able to:
critically analyze both the opportunities and the pitfalls that emerge when working with technology in conflict-affected settings.
connect relevant conflict analysis, peacekeeping and peacebuilding theories to the technological strategies and tools discussed in the course
manage specific software platforms and utilize various technological tools in their work, both in headquarters and field settings.
to design dynamic and effective strategies for using technology platforms and tools to address conflict risk and enhance local peacebuilding capacity
develop confidence and critical self-awareness in working with technology to address social problems
Course Methodology
This course is delivered entirely online over a period of four weeks.
This course features several live interactive expert presentations each week with leading practitioners, software developers, academics, and donors.
Every live event is recorded and archived for you to watch later.
This course also features a unique hands-on learning environment with animated videos, technology demos, practical activities, networking events, office hours, participant presentations, immersive simulations, and more.
TechChange recommends budgeting a minimum commitment of 5-7 hours per week and scheduling time for the course around your existing obligations.
Participants will have access to all course content for at least 4 months after course completion so the material can be completed and revisited later.
Still have questions? Learn more about Our Model | Browse other Courses
Facilitators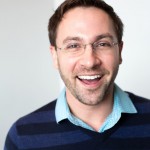 Guest Experts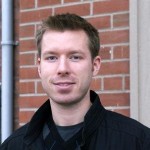 Christopher Tuckwood
The Sentinel Project for Genocide Prevention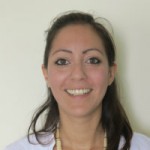 Anahi Ayala Iacucci
Internews Network

Robert Baker
Ushahidi, Director of Operations

Natalie Chang
Internews Center for Innovation & Learning / Global Initiatives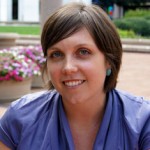 Jessica Heinzelman
Senior ICT Specialist at DAI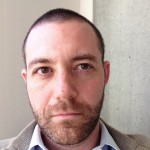 Michael Kleinman
Human United, Director of Investments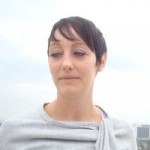 Caitlin Turner
Carleton University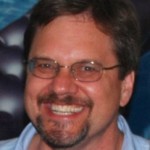 Matthew Levinger
George Washington University, National Security Studies Program and Visiting Professor
---
Platform Screenshots
---
Technical Requirements
Flash: Flash Player 10 or later, and one of the following browsers:
Windows: Internet Explorer 6 and later, Firefox 1.x and later, Safari 3 and later, Google Chrome, Opera 9.5 and later
Mac: Safari 3 and later, Firefox 1.x and later, Google Chrome
Linux: Firefox 1.x and later
HTML5:
Windows: Internet Explorer 6 and later, Firefox 1.x and later, Safari 3 and later, Google Chrome, Opera 9.5 and later
Mac: Safari 3 and later, Firefox 1.x and later, Google Chrome
Linux: Firefox 1.x and later
Apple iOS: Articulate Mobile Player; Apple iOS 5.0 or later on iPad
---
Testimonials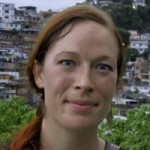 I already recommended the course to a number of colleagues who could benefit from it. My selling point has been the provision of actionable tools that may work to tie our work together.
- Kim Karina, Youth Engagement Specialist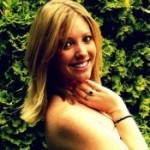 I would highly recommend this course to my peers. It is very informative and highly interactive. A great tool for learning more in this field.
- Ally Hemler, Social Media Strategist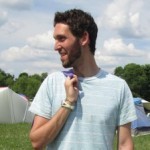 TC109 provided a thought provoking and challenging space to learn about tools, theories, and applications of technology in conflict.
- Jeremy Simon, International Development Professional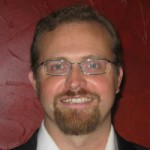 Everyone is discussing 'technology': this class discusses the real reasons, pitfalls, and specific tools currently available so you don't sound like a dinosaur.
- Christian Douglass, Former journalist and current graduate student at George Washington University
---