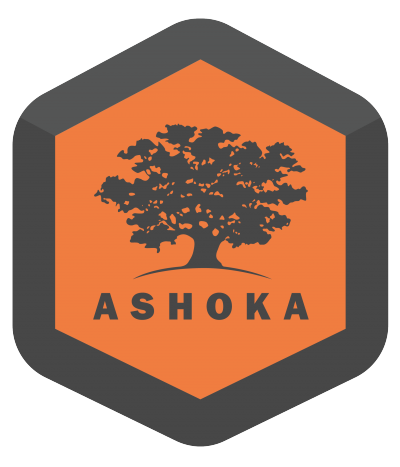 Social Intrapreneurship for Innovation in Health and Wellness
April 25, 2016 - June 03, 2016 | Facilitated by Yeleka Barrett & Brian Kurtz
Apply Now
Course Description
In our rapidly changing world, employee skills—such as entrepreneurship changemaking, teamwork, empathy and leadership— are fundamental to an institution's ability to innovate and grow into the future. The pitfalls of ignoring the need for these skills can lead to loss of opportunity and competitiveness, along with increased redundancy and inefficiency. Social intrapreneurship is a methodology for sparking, cultivating, advancing and scaling social innovation within institutions.  Intrapreneurial employees are able to capitalize  on trends such as technology advancement and globalization, and deploy agile , startup strategies while building and adopting core intrapreneurial changemaker skillsets. Check out why Forbes is calling the Social Intrapreneur the Most Valuable Employee of 2014.
Ashoka, one of the world's largest networks of social innovators and entrepreneurs, has teamed up with Boehringer Ingelheim, a world-leading health company with a vision for "value through innovation", to create a six-week online course in social intrapreneurship for innovation in health and wellness. This course is part of the global "Making More Health" initiative to explore innovative pathways, with non-traditional stakeholders to improve access to health and make more health happen for individuals, families and communities. In this course, you will connect with a global community of participants from institutions across the private, public, and nonprofit sectors and convene to learn entrepreneurial and start-up strategies for creating positive social and business impact in the health and wellness space. Social entrepreneurs are also included in the course to facilitate, creating knowledge exchange between innovators within and outside of large organizations.
In this course you will:
Prepare for a lead or supporting role in developing a health and wellness innovation with social and business impact
Gain skills and strategies to garner internal and external support for innovative projects
Learn how to collaboratively advance innovation in a bureaucratic setting
Become deeply familiar with the intrapreneurial strategies of co-creation and prototyping
Connect with a network of intrapreneurs and innovators to share ideas, make critical connections, and get continuous support and  feedback
Engage with the Ashoka network, including fellows, staff and other innovators in their worldwide network of social entrepreneurship.
Course Topics
Week 1: The Business Case for Social Intrapreneurship
Week 2: Intrapreneurial Challenges & Opportunities
Week 3: Strategies for Advancing Social Innovation Within Institutions
Week 4: Co-Creation Part I: Leveraging on Shared Values
Week 5: Co-Creation Part II: Idea Development and Pitching
Week 6: Final Review and Wrap-up
Through the online dynamic learning environment, which utilizes Ashoka's knowledge and networks in intrapreneurship, students will join facilitators and leading experts in the field to discuss the topics above exploring case studies, major trends and social business ideas, keeping you on the cutting edge of intrapreneurship.
Course Sponsors:
 Rolling Admission Between March 25th and April 15th
Note: You will be prompted to register for an account before completing the application form.
Still have questions? Learn more about Our Model | Browse other Courses
Facilitators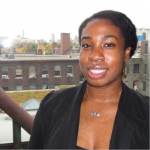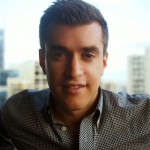 Guest Experts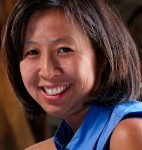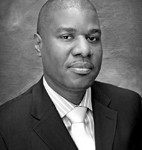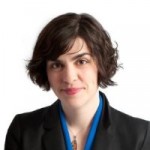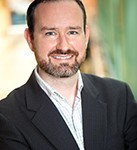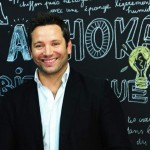 ---
Platform Screenshots
---
Technical Requirements
Flash: Flash Player 10 or later, and one of the following browsers:
Windows: Internet Explorer 6 and later, Firefox 1.x and later, Safari 3 and later, Google Chrome, Opera 9.5 and later
Mac: Safari 3 and later, Firefox 1.x and later, Google Chrome
Linux: Firefox 1.x and later
HTML5:
Windows: Internet Explorer 6 and later, Firefox 1.x and later, Safari 3 and later, Google Chrome, Opera 9.5 and later
Mac: Safari 3 and later, Firefox 1.x and later, Google Chrome
Linux: Firefox 1.x and later
Apple iOS: Articulate Mobile Player; Apple iOS 5.0 or later on iPad
---