Technology for Monitoring & Evaluation Diploma
Learn New Skills Build Your Network Grow Your Career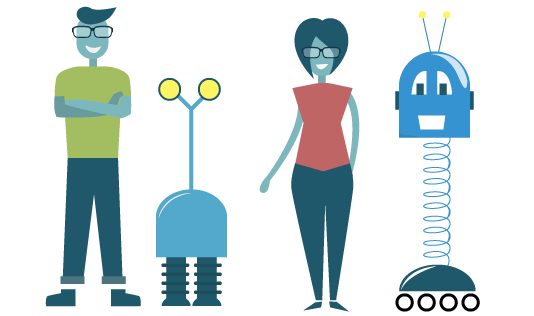 An educational track designed for you...
Whether you're a working professional or a recent college graduate looking for an alternative to grad school, we have a track that's right for you.
Our 16-week diploma program is designed to give you the technical skills and real world experience you need to succeed in your career and make an impact in the world.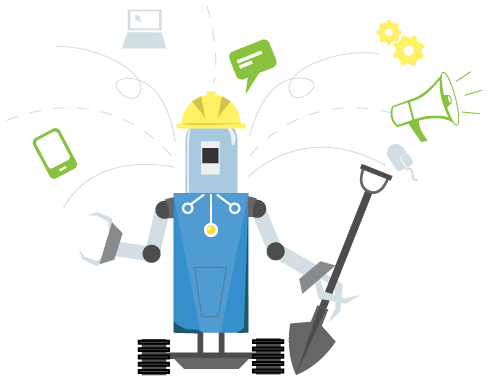 Now, more than ever, social sector organizations are all looking for the same thing: to hire people who can help them quantify, qualify, and communicate their impact. By earning a diploma in Technology for Monitoring and Evaluation, you'll gain the practical skills needed to make an immediate impact in any organization.
You'll learn to design relevant and robust surveys, set-up and manage powerful dashboards, visualize data with tools like Tableau, author SMS campaigns with RapidPro, do things in Excel you never thought possible, and so much more. Make yourself indispensable today!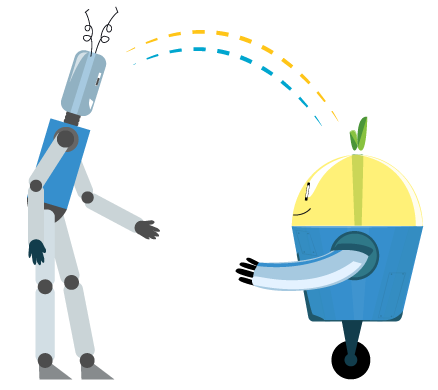 Join a network of over 5,000 experts and peers engaged in inspiring work in all corners of the world. Our alumni represent over 1,500 of the leading organizations in international development, public health, conservation, humanitarian response, poverty alleviation, and more.
Looking for that dream job? We think the concept of career services needs a complete overhaul. We'll pair you up with a career advisor, work with you on building a portfolio, help you refine your interview and networking skills, host exclusive events with employers, and work tirelessly behind the scenes to place you at the right organization. All for a fraction of the price of grad school.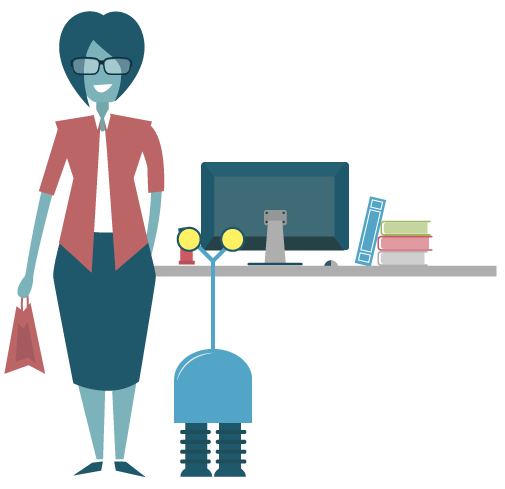 Looking to start your career in international development or social good?
Already working for an organization, but hoping to advance your role?
Don't want to spend a fortune on graduate school?
No matter where you are in your career, our Technology for Monitoring & Evaluation diploma program is a flexible and innovative way for you to start or grow your career without going into debt or dedicating two years to school full-time.
Technology for Monitoring & Evaluation Track
Fall Cohort begins on Monday, July 30th, 2018... But you can start at any time
CHOOSE YOUR DIPLOMA TRACK EXPERIENCE
Features

Working Professional Experience

Alternative Grad School Experience

$995

ONGOING ENROLLMENT

$4,995

ONGOING ENROLLMENT

All Three Diploma Track Courses

Orientation

Online

5 days in Washington D.C.

Unlimited Office Hours

3 months

6 months

Access to On-Demand Courses

One Year

Lifetime

M&E Conference

1 General Admission Ticket

1 VIP Ticket

1:1 Mentorship Program with TechChange CEO

Portfolio Development

Career Services

Application Deadline

Rolling (new courses start every month)

Rolling (new courses start every month)
Features
Facilitated Online Courses
Enroll in our three flagship facilitated courses that each offer a unique blend of live events and self-paced content. Each course is four weeks long and features live interviews with leading experts, interactive simulations with like-minded peers, and a flexible and interactive learning experience.
Office Hours
Take advantage of personalized one-on-one access to course facilitators and guest experts with weekly virtual office hours.
On-Demand Courses
Gain access to our exclusive library of self-paced courses on topics like: Excel for Data Visualization and R for Statistical Analysis. Our on-demand courses integrate game mechanics and simulations to keep things fun and engaging as you learn at your own pace.
Career Services
Get paired with a personal TechChange job placement specialist who will provide you with all kinds of career counseling and support and work with you to land the job of your dreams. (AGS Program)
Portfolio Development
Feature your completed portfolio work on the TechChange website and share it with the larger TechChange community. (AGS Program)
Annual Conference
Participate in an annual conference in Washington, D.C.! This conference (more like a series of skills workshops) is designed to help our alumni stay current with the latest digital trends in international development.
TechChange is proud to partner with the following organizations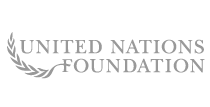 Student Testimonial: Mira Gupta
TechChange alumna Mira Gupta talks about the insights and community she gained from her TechChange experience.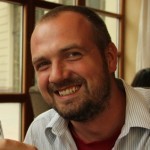 With an ever changing M&E landscape, a course like TC111: Technology for Monitoring and Evaluation helps build a solid foundation upon which an organization can enhance and create a more dynamic and data driven M&E framework.
- Roderick Besseling, Cordaid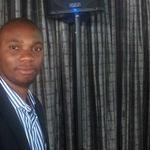 This is the course that landed me a Monitoring and Evaluation consultancy job with Jhpiego as I approached the interview room with much tech knowledge and courage beyond the M&E knowledge I had from my GHC fellowship. It's a go-to course for every M&E practitioner.
- Ladislas Hibusu, Jhpiego, Global Health Corps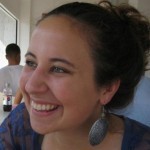 I hadn't expected the course to be so interactive – modeled around a unique social network that gave the participants an opportunity to interact both in and out of the class. I was pleasantly surprised by the flexibility of the course as well – as it was easy to participate whenever I had the time in between my travels and full-time job.
- Julienne, Graduate Student
Guest Experts
Learn from our community of leading experts in technology and social change. Sample guest experts and mentors include: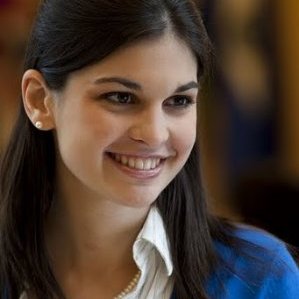 Vanessa Corlazzoli
Search for Common Ground
Vanessa Corlazzoli is an international monitoring and evaluation expert specialized in qualitative participatory methodology. She is currently Design, Monitoring and Evaluation Senior Manager for Search for Common Ground and leads a global team of eight technical staff.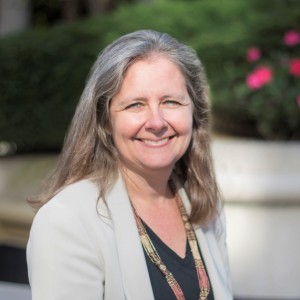 Kerry Bruce
Social Impact
Kerry Bruce is the Executive Vice President for Programs at Social Impact. Kerry provides overall leadership and oversight of all of Social Impact's technical divisions including Performance Evaluation, Impact Evaluation, Strategy Performance and Capacity Building, Program Management, and Business Development.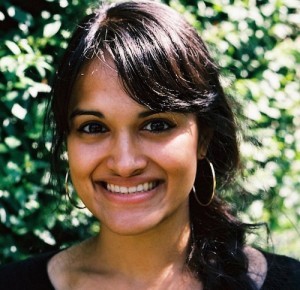 Zara Rahman
School of Data
Zara is based in Berlin, Germany, and, among other research work, leads work on School of Data's Fellowship scheme, working to build up data literacy among civil society and journalists around the world.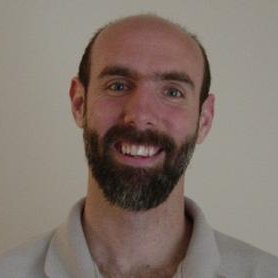 Christopher Robert
Dobility, Inc
Christopher Robert is CEO of Dobility, Inc., a technology start-up dedicated to a social mission: to promote more and better research and analysis in the world by providing affordable, human-usable technology. He is a technology veteran who took a decade off from technology to live in the developing world, get three degrees in public policy, and become a development economist.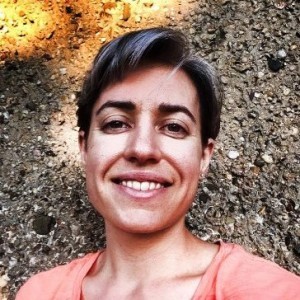 Leslie Sage
DevResults
Leslie Sage is the Director of Data Science at DevResults, a software company that helps foreign aid organizations measure and improve their effectiveness. She has implemented DevResults' data management software for use in over 60 countries by clients who oversee billion-dollar international development operations.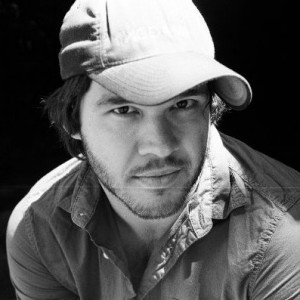 Collin Sullivan
Benetech
Collin Sullivan is Human Rights Outreach Associate at Benetech. Collin provides training and support to current and prospective Martus users, including remotely and via field visits.