Course Description
Technological innovation is transforming civil society organization and creating new opportunities for government accountability. This four-week online professional development certificate course will evaluate case studies where new technologies have been used for activism and what factors and contexts are most influential on outcomes. It will also provide participants with strategies for maximizing the impact of new media and train them in the effective use of analysis and message management tools.
Course Topics and Featured Tech
Communicating Online: Social Media Analytics and Outreach
Simple Tools for Big Data: Sunlight Labs and Accountable Congress
Building an Engaged Public: CrowdHall and Online Discussions
Open Government Partnerships and Local Connections: How to Open Your Government
Course Objectives
During the course, students will be expected to:
Interact directly with prominent experts, academics, and technologists, including the World Bank, Georgetown University, and Open Forum Foundation.
Apply new technical skills through hands-on simulations for social media, government accountability, and open governance.
Share interests and experiences in this space to strengthen personal networks with other professionals for better community tech-enabled programming.
Initiate a sustainable open government project through their own organisations or in their home countries to promote accountable governance.
Still have questions? Learn more about Our Model | Browse other Courses
Facilitators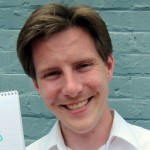 Christopher Neu
Christopher Neu is the Chief Operating Officer at TechChange, where he is responsible for its daily operations. Previously, Chris worked at the U.S. Institute of Peace (USIP) in the Centers of Innovation. Born and raised in Jerusalem, Chris has also worked with the Association of International Development Agencies (Ramallah), IFES during the 2006 Palestinian Elections, and the Center for the Study of Democracy. Chris holds an MA in Democracy and Governance from Georgetown University.
Guest Experts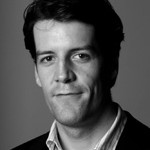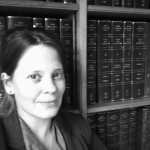 Sarah Logan
Australian National University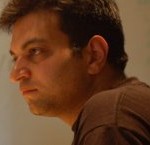 Kaushal Jhalla
World Bank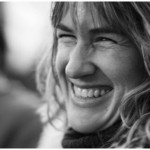 Linda Raftree
Plan International, USA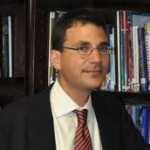 Barak Hoffman
Georgetown University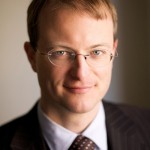 Wayne Moses Burke
Open Forum Foundation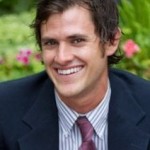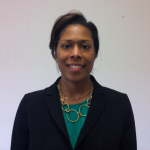 Heather Flynn
US Department of State
---
Platform Screenshots
---
Technical Requirements
Flash: Flash Player 10 or later, and one of the following browsers:
Windows: Internet Explorer 6 and later, Firefox 1.x and later, Safari 3 and later, Google Chrome, Opera 9.5 and later
Mac: Safari 3 and later, Firefox 1.x and later, Google Chrome
Linux: Firefox 1.x and later
HTML5:
Windows: Internet Explorer 6 and later, Firefox 1.x and later, Safari 3 and later, Google Chrome, Opera 9.5 and later
Mac: Safari 3 and later, Firefox 1.x and later, Google Chrome
Linux: Firefox 1.x and later
Apple iOS: Articulate Mobile Player; Apple iOS 5.0 or later on iPad
---