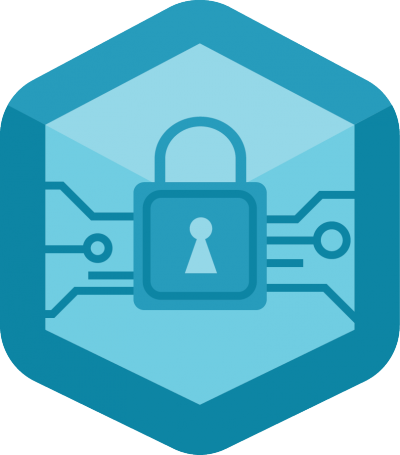 TC114:

Basics of Digital Safety

October 18, 2016 - November 12, 2016 | Facilitated by Nick Martin

Apply Now
Course Description
In our digitally connected world, new risks to our data and privacy have emerged. Governments are using technology to attack infrastructure and surveil its own citizens. How do you ensure that your data and beneficiary data are safe?
Understanding information communication technology infrastructure is just as important as understanding technology tools and strategies for digital safety. We will cover a broad range of topics to provide a strong understanding the fundamentals of digital safety and digital security.
This four week online certificate course will focus on building knowledge and strategies to ensure your digital safety. Each week will feature an interactive risk assessment exercise to develop a key skill to protecting your data and beneficiary data. It will also feature live interactive guest expert presentations and include a unique hands-on learning environment with animated videos, technology demos, practical activities, networking events, immersive simulations and more.
Course Topics and Featured Tech
Intro and Safety Basics: Overview of risk assessments, understand how the Internet and computer networks function, and some key skills (e.g., creating good passwords)
Mobiles: Overview of how mobile networks function and specific risks from mobile usage
The Human Factor: Introduction to social engineering, privacy and anonymization
Advanced Topics: End-to-end encryption and secure communication
Course Objectives
At the conclusion of the course, participants will be able to:
create a risk assessment that considers digital security, aspects of physical security, and psychosocial factors
critically analyze both the opportunities and the pitfalls that emerge when working with technology for digital safety
connect relevant development theories to the technological strategies and tools discussed in the course
manage specific software platforms and tools for ensuring digital safety
design dynamic and effective strategies for using tools and platforms to improve digital safety
develop critical self-confidence for working with technology to address digital safety challenges
Course Methodology
This course is delivered entirely online over a period of four weeks.
This course features several live interactive expert presentations each week with leading practitioners, software developers, academics, and donors.
Every live event is recorded and archived for you to watch later.
This course also features a unique hands-on learning environment with animated videos, technology demos, practical activities, networking events, office hours, participant presentations, immersive simulations, and more.
TechChange recommends budgeting a minimum commitment of 5-7 hours per week and scheduling time for the course around your existing obligations.
Participants will have access to all course content for at least 4 months after course completion so the material can be completed and revisited later.
Course Price
$395 if application and payment is submitted by September 15th, 2016
$445 if application and payment is submitted by October 1st, 2016
$495 if application and payment is submitted by course start date
Group discount rates available. For more details, please contact us at social@techchange.org.
If you are not happy with your course experience for any reason, TechChange is happy to discuss refunds.
Still have questions? Learn more about Our Model | Browse other Courses
Facilitators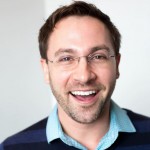 Nick Martin
Nick Martin is an educator, technologist, and social entrepreneur with over ten years of expertise in international development and social innovation. He is the founder and CEO of TechChange and an adjunct faculty member at Georgetown and George Washington Universities. He has won numerous awards for his teaching and leadership and has been featured in the New York Times, Fast Company, The Economist and Forbes.
Guest Experts
---
Platform Screenshots
---
Course Information
Created:
Last Updated:
Version:
Size:
---
Technical Requirements
HTML5:
Windows: Internet Explorer 6 and later, Firefox 1.x and later, Safari 3 and later, Google Chrome, Opera 9.5 and later
Mac: Safari 3 and later, Firefox 1.x and later, Google Chrome
Linux: Firefox 1.x and later
Apple iOS: Articulate Mobile Player; Apple iOS 5.0 or later on iPad
---