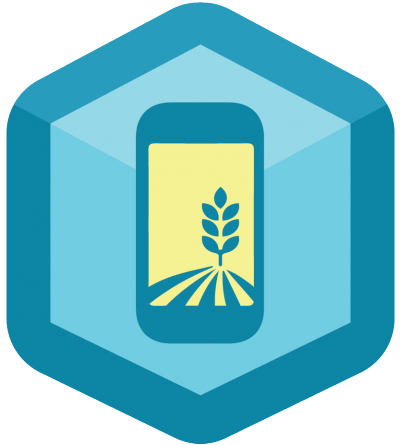 TC115:

Agriculture, Innovation, and Technology

June 06, 2017 - July 01, 2017 | Facilitated by Nick Martin

Apply Now
Course Description
Smallholder farmers make up over half of the world's food-insecure populations in developing countries. These farmers face numerous challenges: decreasing land sizes, weather changes, inadequate access to equipment & resources, insufficient training,  market volatility and more.
This four-week online certificate course will explore a number of design considerations and technologies to help make agricultural production increasingly accessible and affordable in the developing world.  These include: digital financial services, SMS and IVR campaign tools, remote sensing technologies, mobile applications and services, drone surveillance, GIS data, and more.
The course will use the principles of digital development as a guiding framework and feature a variety of discussions, activities, case studies and live guest expert presentations around the following weekly topics:
  Week 1: Introduction, Crop Planning and Financing
  Week 2: Planting and Growing (Crop Cycle)
  Week 3: Post-Harvest and Farm Management
  Week 4: The Horizon of ICTs for Agriculture (Sensors, GIS, Big Data, and Digital Photo Recognition, Data Analytics)
Across all four weeks, we will weave in several topics that go across the agriculture cycle, such as:
The trade-offs between different digital "channels" (e.g., mobile versus radio versus GIS) for different types of information and learning

The potential role of farmer profiling and its opportunities and challenges

The roles and challenges of using community or rural service agents

Terms such as "push" versus "pull"; direct to farmer or mediated

The role and capacity of local service providers, international ones, and mobile network operators

The role of government ministries

Gender and youth as factors in the design, rollout and scaling of digital services
The course will also consider a range of challenges to implementation like access to power, language barriers, literacy levels, high transactions costs, access to quality extension services and more.
Participants can expect a dynamic learning environment with a number of real-world case studies from countries like Mali and Kenya, custom animations and video tutorials, interactions with leading experts in the field and practical simulations to apply new skills and strategies.
Judy Payne, USAID's ICT Advisor for Agriculture, has served as an advisor in the design of this course.  She is also the Bureau of Food Security (BFS) lead for the Digital Development for Feed the Future Collaboration between the [lab] and BFS.
Course Objectives
At the conclusion of the course, participants will be able to:
critically analyze both the opportunities and the pitfalls that emerge when working with technology to improve agricultural outcomes
connect relevant development theories to the technological strategies and tools discussed in the course
manage specific agricultural software platforms and tools
design dynamic and effective strategies for using tools and platforms improve agricultural efforts
develop critical self-confidence for working with mobile technology to address agricultural challenges
Course Methodology
This course is delivered entirely online over a period of four weeks.
This course features several live interactive expert presentations each week with leading practitioners, software developers, academics, and donors.
Every live event is recorded and archived for you to watch later.
This course also features a unique hands-on learning environment with animated videos, technology demos, practical activities, networking events, office hours, participant presentations, immersive simulations, and more.
TechChange recommends budgeting a minimum commitment of 5-7 hours per week and scheduling time for the course around your existing obligations.
Participants will have access to all course content for at least 4 months after course completion so the material can be completed and revisited later.
Course Price
$295 if application and payment is submitted by January 15th, 2017
$345 if application and payment is submitted by March 15th, 2017
$395 if application and payment is submitted by May 15th, 2017
$445 if application and payment is submitted by course start date and beyond
$395 bundle for the course and the a ticket to the ICTforAg conference in DC.
Group discount rates available. For more details, please contact us at social [at] techchange.org.
If you are not happy with your course experience for any reason, TechChange is happy to discuss refunds.
Still have questions? Learn more about Our Model | Browse other Courses
Facilitators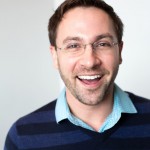 Nick Martin
Nick Martin is an educator, technologist, and social entrepreneur with over ten years of expertise in international development and social innovation. He is the founder and CEO of TechChange and an adjunct faculty member at Georgetown and George Washington Universities. He has won numerous awards for his teaching and leadership and has been featured in the New York Times, Fast Company, The Economist and Forbes.
Guest Experts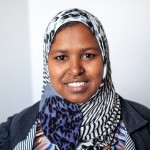 Jamila Abass
CEO & Co-Founder, MFarm Ltd(K)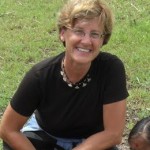 Judith Payne
e-Business Advisor, USAID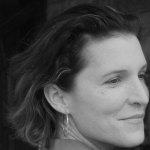 Hillary Miller-Wise
Esoko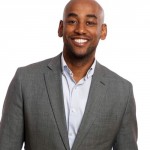 Jaheil Oliver
CEO of Hello Tractor

Samantha Wapnick
Field-based Climate, Gender, and KM Manager—Feed the Future Naatal Mbay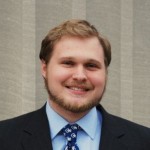 Eric Couper
COO, GreenPath Food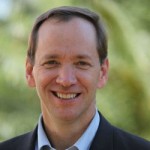 David MacAfee
Founder and CEO, HNI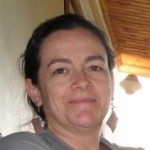 Karen Hampson
Regional Program Manager, East and Southern Africa Farm Radio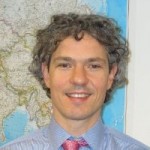 Alex Dunlop
Digital Green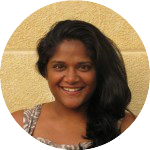 Anushka Ratnayake
Founder & Executive Director of MyAgro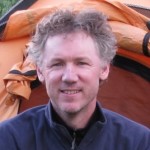 Shaun Ferris
Catholic Relief Services
---
Platform Screenshots
---
Technical Requirements
Flash: Flash Player 10 or later, and one of the following browsers:
Windows: Internet Explorer 6 and later, Firefox 1.x and later, Safari 3 and later, Google Chrome, Opera 9.5 and later
Mac: Safari 3 and later, Firefox 1.x and later, Google Chrome
Linux: Firefox 1.x and later
HTML5:
Windows: Internet Explorer 6 and later, Firefox 1.x and later, Safari 3 and later, Google Chrome, Opera 9.5 and later
Mac: Safari 3 and later, Firefox 1.x and later, Google Chrome
Linux: Firefox 1.x and later
Apple iOS: Articulate Mobile Player; Apple iOS 5.0 or later on iPad
---