Running a fellowship? Want to deepen engagement?
With our platform, you can transform each fellow's experience.
Hear from our CEO
"I believe in the power of fellowships for building community and skill sets. That's why I've made sure we're building a platform that helps them do it more affordably, more sustainably, and beyond what can be done with in person alone."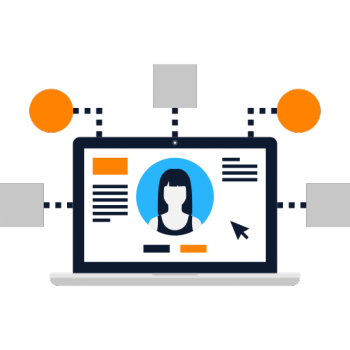 Live Events
Host live events and webinars with one-on-one and group chat capabilities, polling, and more. No needing to switch to a separate platform – we integrate with Zoom, Hangouts and more.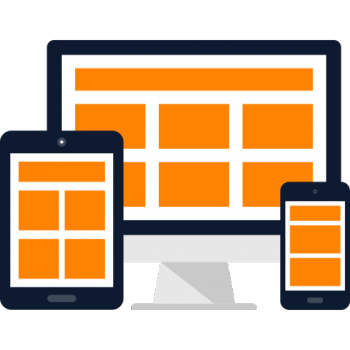 Convert to Online
Take your onboarding and fellow training online with our state-of-the art coursebuilder interface. We pair you with one of of our instructional design experts to make the transition as seamless and hassle-free as possible.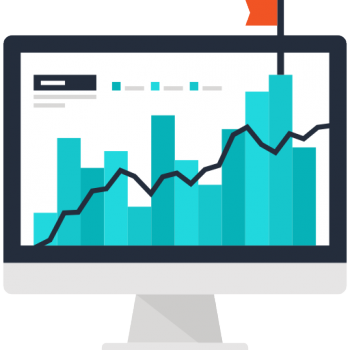 Data Analytics
Demonstrate impact to your funders and your fellows through advanced analytics that track every detail of your online community engagement.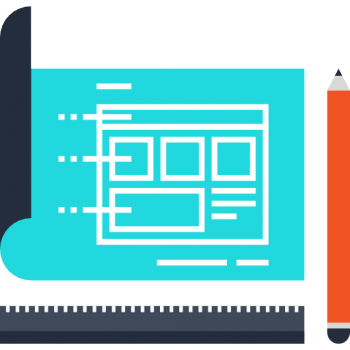 Build New Material
We can help with that too!  Develop creative assignments and activities that deepen collaboration with the help of a dedicated TechChange instructional designer.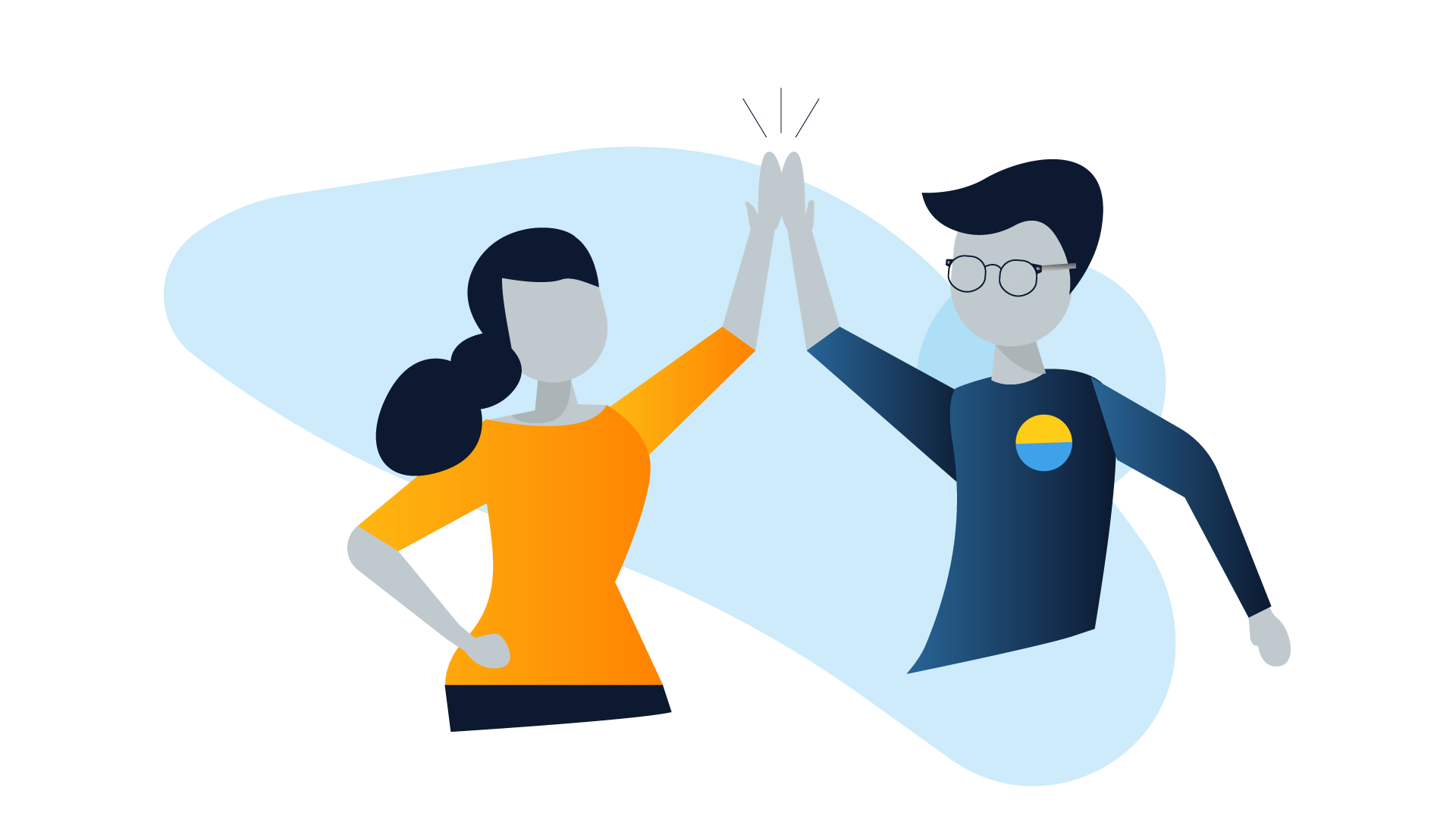 Collaboration meets community
Each platform feature (profile pages, group chat, social media integrations, custom point system, certification engine, and more) is designed to encourage and deepen community.