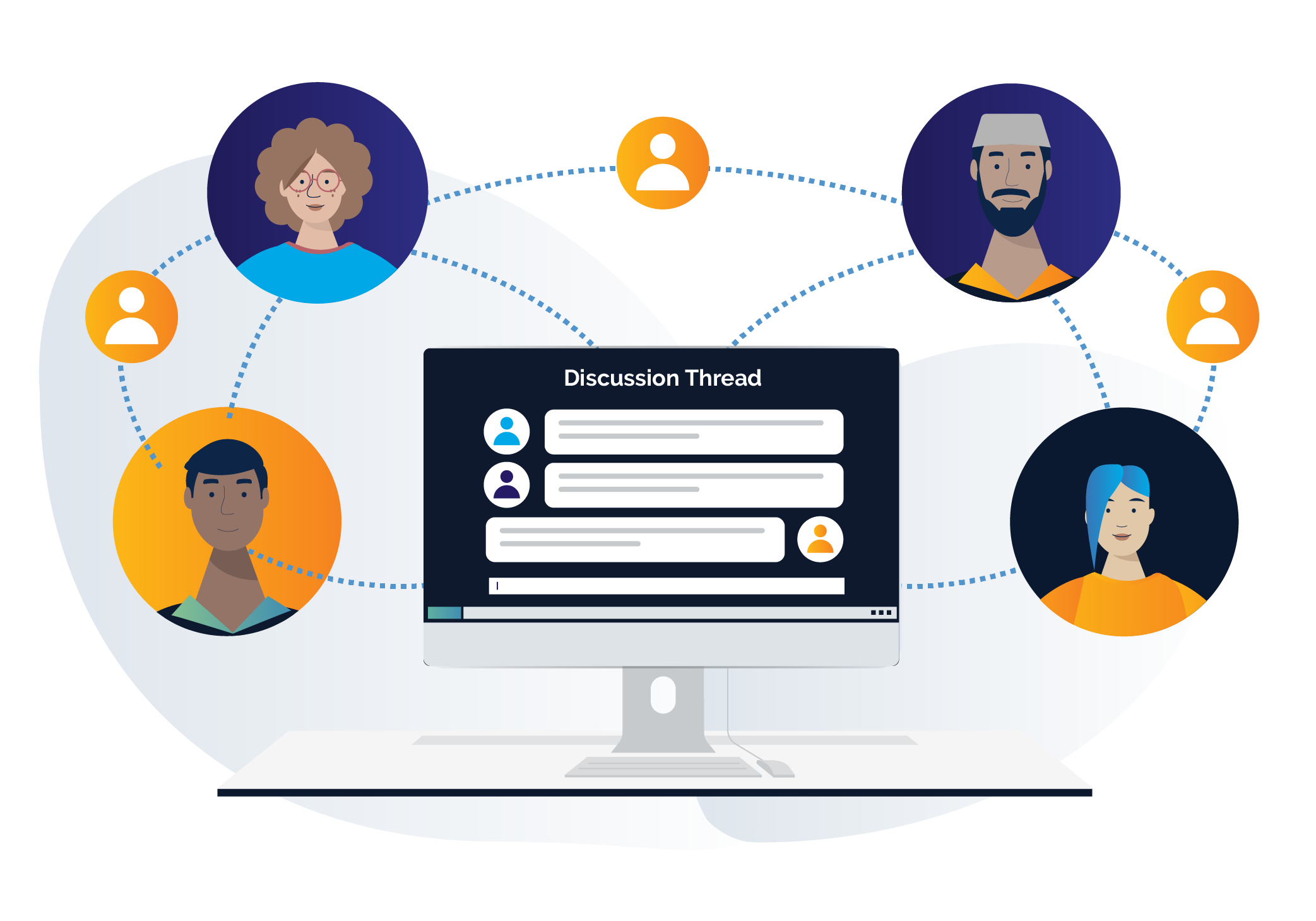 A New Model for the Virtual Age
TC102: How to Convene Online is TechChange's latest course and designed to guide you through the process we use at TechChange to build an idea into a seamless, interactive virtual experience. Whether you partner with us or implement our process on your own, you'll leave the course equipped with tools and techniques to create communities of global learners who have access to engaging learning experiences that serve your organization's mission.
In addition to process recommendations and best practices, the end of each module contains opportunities to practice what you're learning through various activities—each of which has been designed from our playbook—to help you navigate our process and create your own dynamic, engaging virtual experience.
Interested? Click here to pre-register!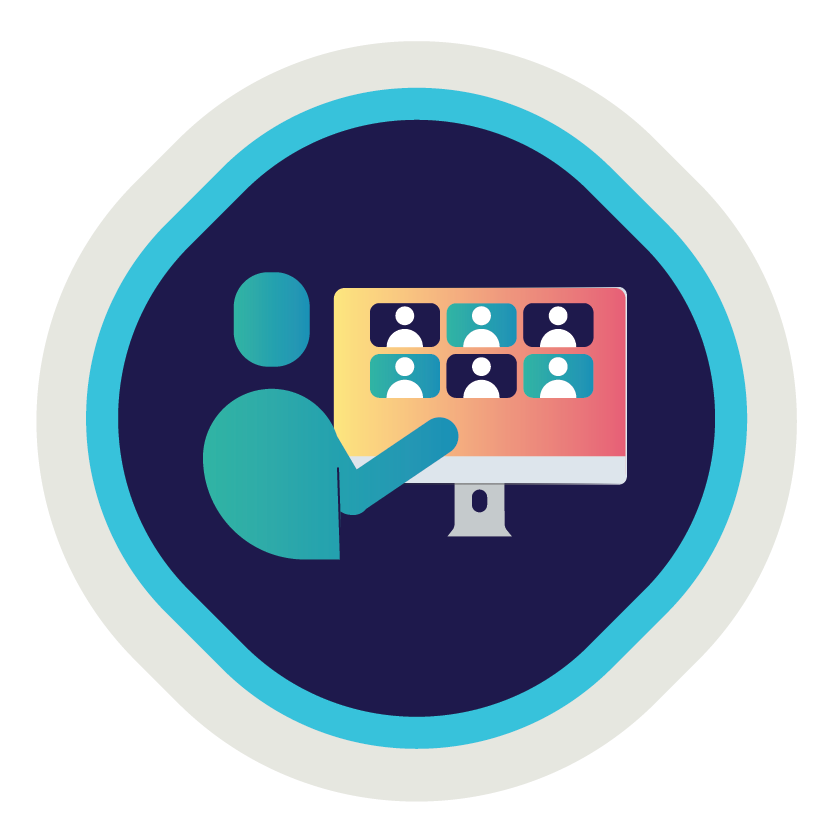 Gain New Skills
In this course we'll cover:
1. Why Convene Online: In the first module, we'll lay out all the evidence and key considerations that support activating the virtual medium for your experience delivery. We'll then end with the beginning: we'll define your experience's purpose, audience, and objectives, and we'll begin to imagine possible virtual communities.
2. Anatomy of a Good Agenda: With Zoom fatigue increasingly rampant, how can we design agendas that drive engagement while appropriately structuring activities and breaks? What does it mean to build community-based agendas that keep engagement high while enhancing learning? In this module, we'll talk through the anatomy of a good agenda: something that can be applied no matter the type of virtual experience.
3. Designing for Engagement: In this module, we'll begin to design the actual activities in which attendees will participate during the experience. We'll explain how to take presentations to the next level, and walk you through what to do when you're ready to ditch the PowerPoint all together.
4. Virtual Facilitation: You've defined your objectives, created an agenda, and designed your activities; so how do you put it all together into a seamless virtual experience? In this module, we'll review best practices for virtual facilitation, and share what we've learned at TechChange from 10+ years of managing online learning experiences and engaging participants.