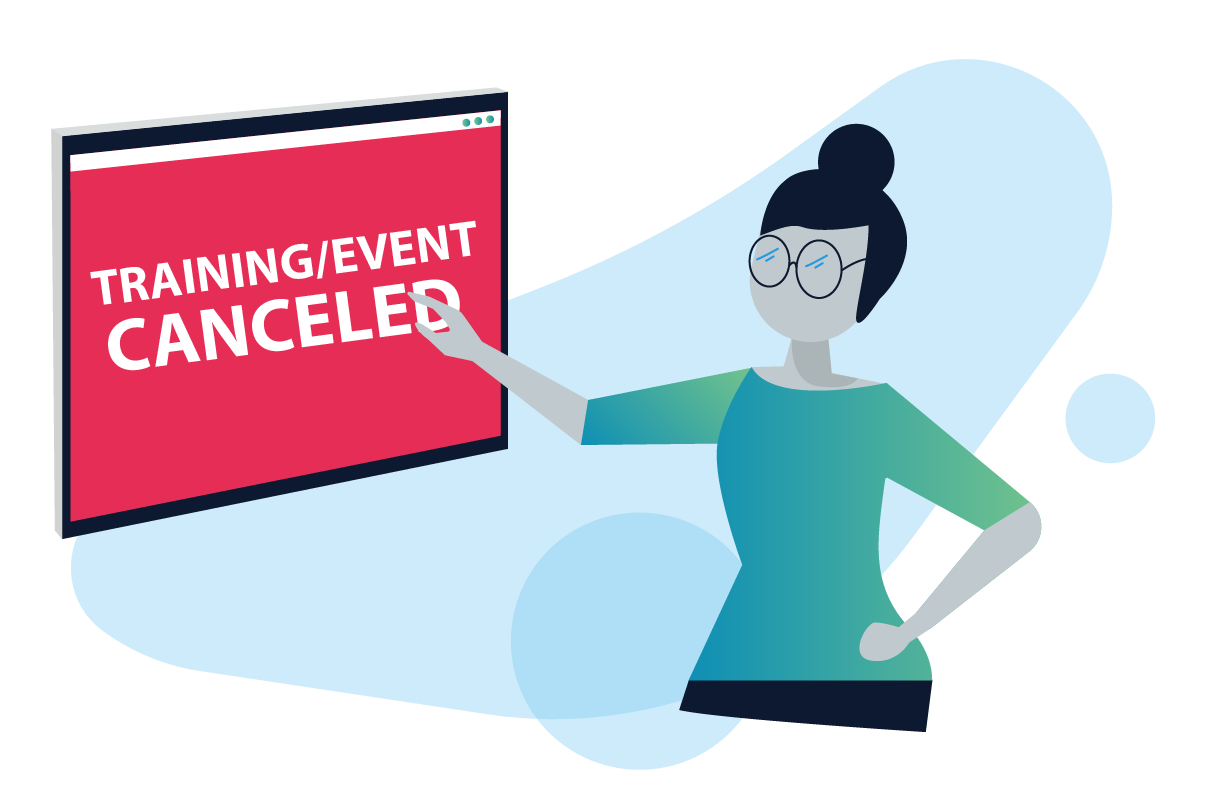 Workshop or training canceled because of COVID-19?
TechChange is here to help. We have over ten years of experience in designing and delivering beautiful and engaging online experiences for hundreds of partners. Email us at info@techchange.org or fill out the form at the bottom of the page to start the process.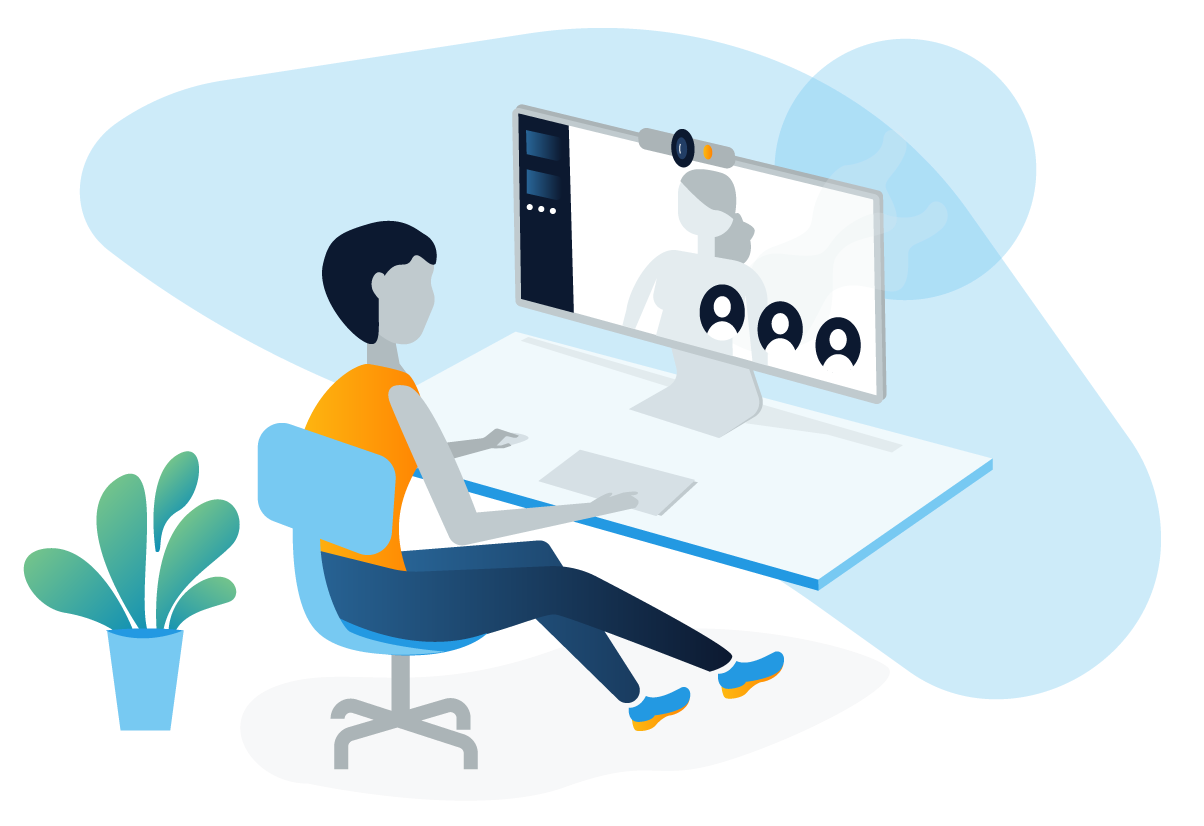 Start with a Virtual Workshop
We'll work with you to design and facilitate a virtual planning session with you and your key stakeholders. We handle all the tech, activity design and facilitation, so you emerge with a strategy for the new normal.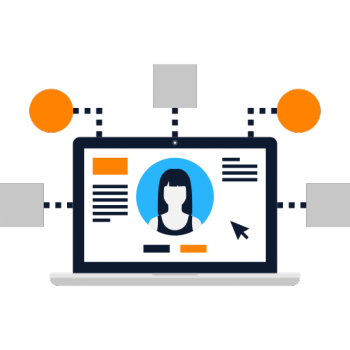 Turbocharge Your Webinar Series
Host live events and webinars with one-on-one and group chat capabilities, polling, and more. No needing to switch to a separate platform – we integrate with Zoom, Hangouts and more.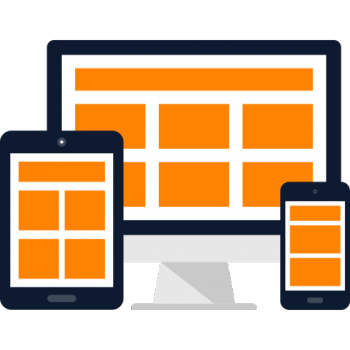 Convert Your Training to Online
Take your in-person workshop, event, fellowship experience with our state-of-the art course-builder interface. We pair you with a dedicated account managers to make the transition as seamless and hassle-free as possible.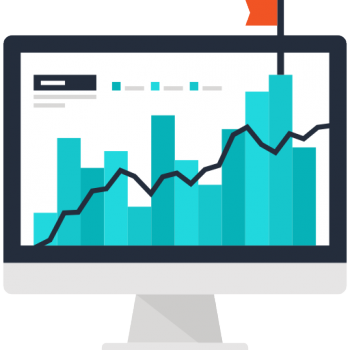 Data Analytics
Demonstrate impact to your funders and your community through advanced analytics that track every detail of your online course and workshop engagement.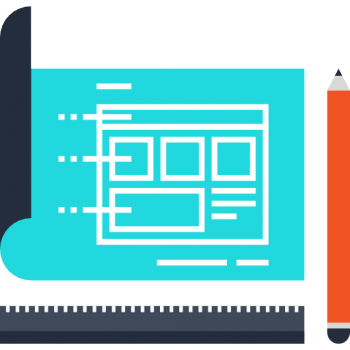 Build New Material
We can help with that too!  Develop creative assignments and activities that deepen collaboration with the help of dedicated TechChange instructional and graphic designers.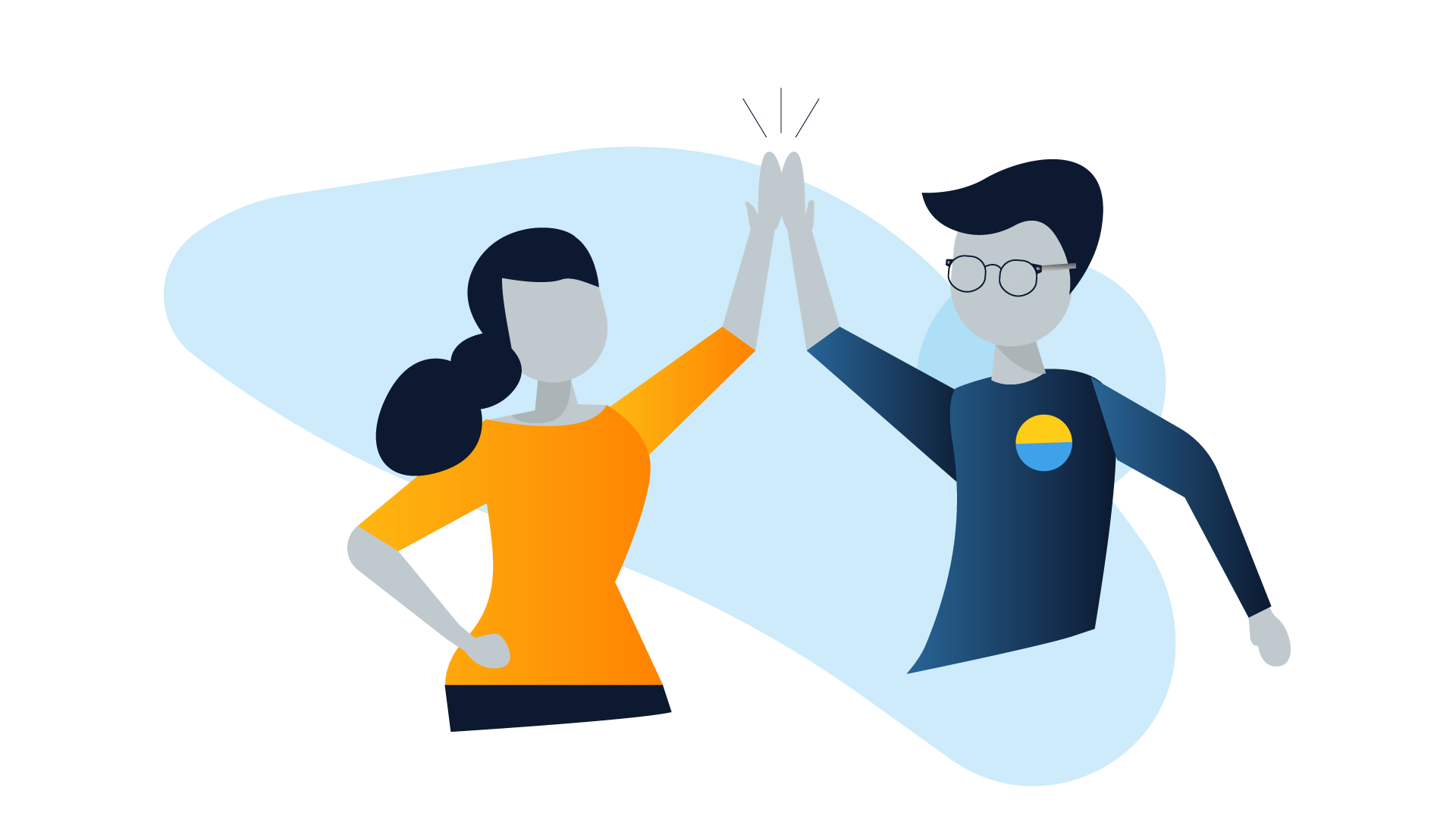 Collaboration meets Community
Each platform feature (profile pages, group chat, social media integrations, custom point system, certification engine, and more) is designed to encourage and deepen community.