Planning an Event?
TechChange is here to help. We have over ten years of experience in designing and delivering beautiful and engaging online experiences for hundreds of partners. Email us at info@techchange.org or fill out the form at the bottom of the page to start the process.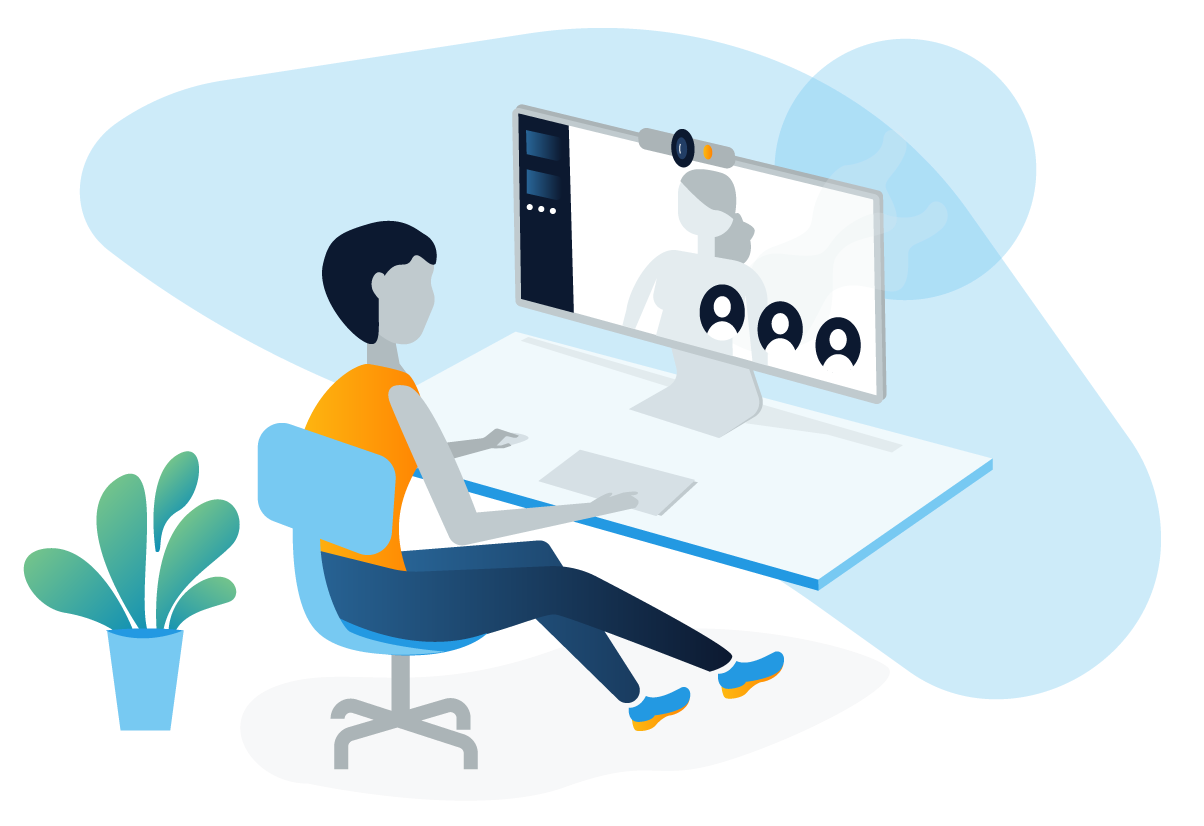 Start with a Scoping Call
We'll work with you to design and deliver your virtual event no matter where you are in the process. We provide the platform, production, and support for a full-service experience. Schedule a call with us today, learn how we deliver events from 30 to 15,000 participants.  Read our reflections on hosting the first ever virtual Global Digital Development Forum here.
Conference & Event Partners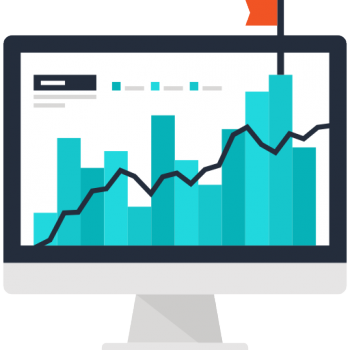 Capture Better Data
Demonstrate impact to your funders and your community through advanced real-time analytics that track every detail of your online event engagement. TechChange offers incredible, custom, best-in-class event metrics through an enterprise partnership with MetaBase and our team of data scientists.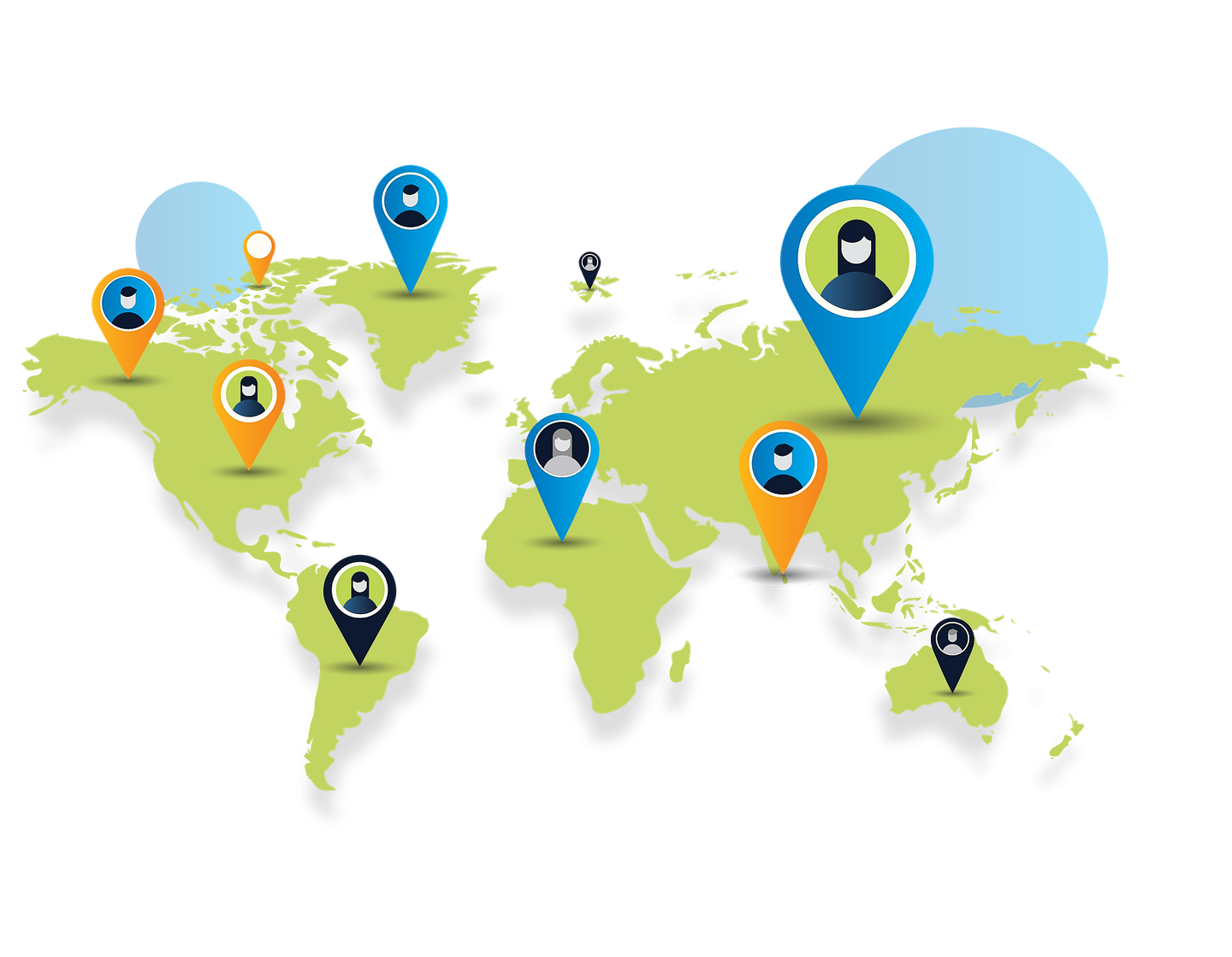 Be More Inclusive
Instead of spending tens of thousands of dollars (and carbon emissions) on travel for your event, reframe the narrative and design an event with voices from around the world who wouldn't otherwise be able to attend. Need help making your event accessible? Need to figure out how to deliver in multiple languages? We're here to help with interpretation, captioning, sign language and other forms of support.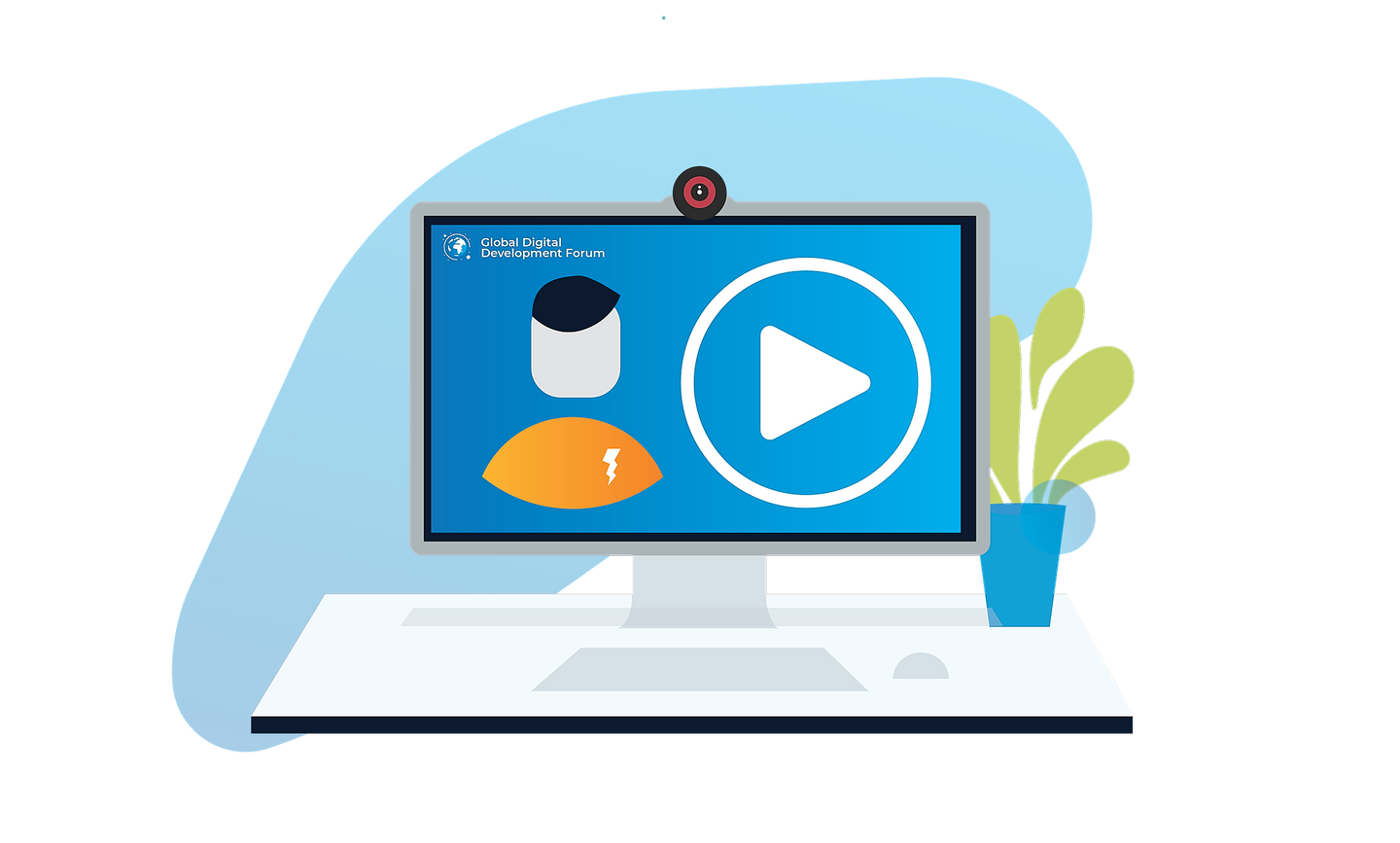 Record & Archive Everything
The beauty of an online event is that everything can be recorded and optimized for watchability later. So that means no shaky camcorders in the back of a hotel conference room! After the event, our video editors work to produce high quality archives of your sessions.
Keynotes
Let us help you deliver highly produced sessions that leverage advanced switching and graphics with our experienced production teams.
Breakout Sessions
Live panel sessions broadcast to large audiences. Integrated chat, polling, Q&A.
Workshops
Interactive, hands-on sessions for up to 30-200 participants. Participants can engage over live video and audio and use tools like Miro or Mural to deepen engagement.
Lightning Talks
Short, pre-recorded presentations. Can be paired with live chat and Q&A.
Tech Demos
Interactive pages featured a pre-recorded Tech Demo video, discussion thread, and a live chat channel where participants could speak with an expert on the tech solution.
Networking
Live activity sessions facilitated over various platforms, including custom integrations with SocialHour, SpacialChat, and Mozilla Hubs.