TechChange is excited to share the new case study video of a hybrid event we supported at the Society for International Development, United States (SID-US) and their annual conference this May in Washington DC.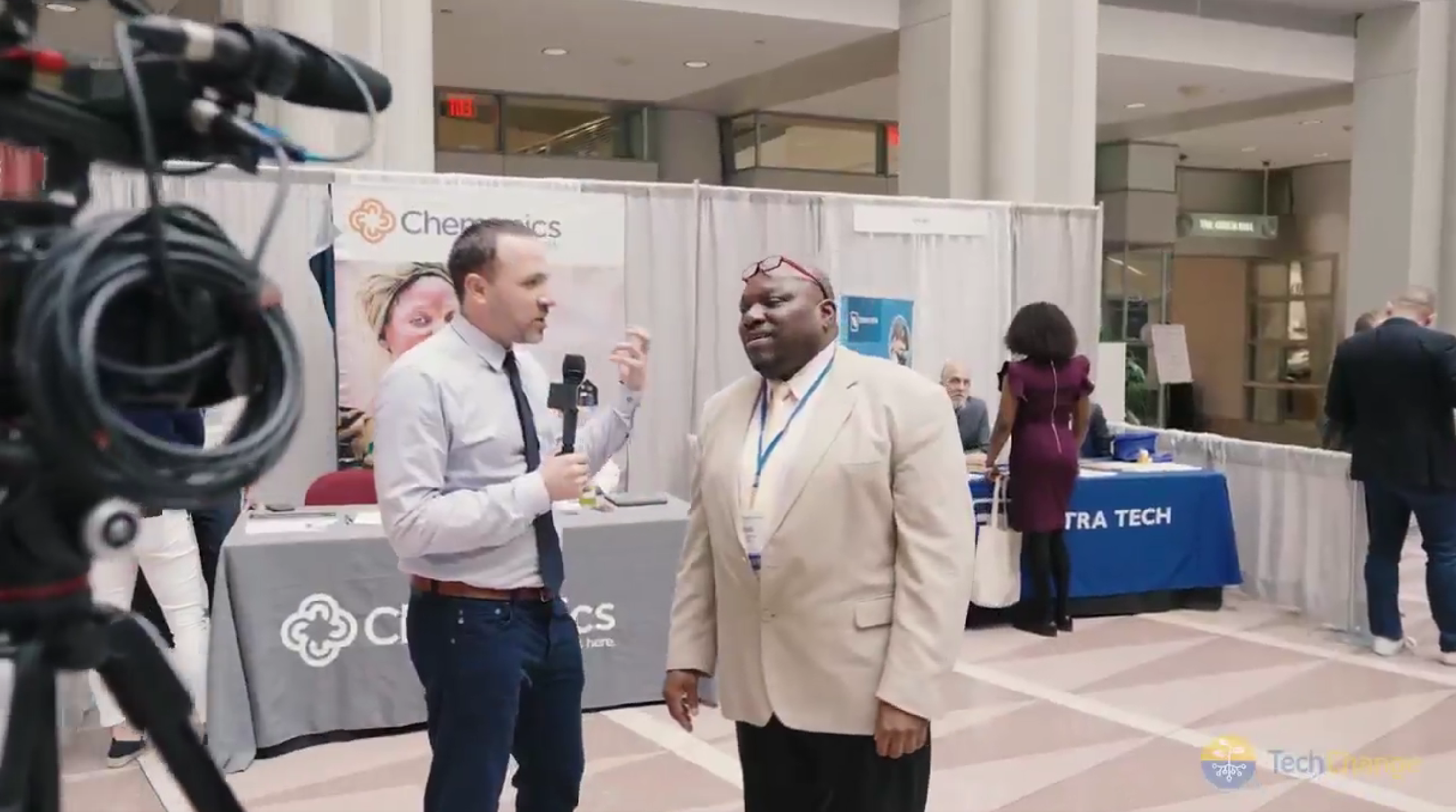 Here are some of the building blocks of our hybrid conference approach! 
 
1. A Hybrid Event Strategy Workshop: Many of our partners are bringing people together in person and online for the first time, but they're not sure how. We've had good success leading teams or committees through a workshop that centers organizational values and vision in the hybrid event design.
 
2.  Parallel Production: In-person plenaries get captured by high-quality video/audio and streamed out to a virtual audience with TV-quality styling. Similarly, virtual speakers (who cannot/prefer not to travel) can be captured with that same high-quality production, then streamed live to both the platform and the in-person venue.
 
3. Dedicated Virtual-Only Content (included): Interactive e-poster sessions are made available exclusively to the virtual audience so they feel truly centered.
 
4. Pop-up "Hallway" Studio: A TechChange camera crew and emcee interview participants and speakers for exclusive "behind the scenes" content, as well as run "pulse polls", to provide an informal bridge between the in-person and virtual audiences. i.e Nick got to channel his inner game show host persona!
 
5. 3D "Mirrored" Networking Space: We build a virtual event space to look like the in person one using in the latest 3D design software. These space can house an alternative location for the e-posters, a participant learning gallery, or act as an organic networking space for virtual participants to convene and connect.
 
Get in touch today if you're planning a hybrid conference. We'd love to help!