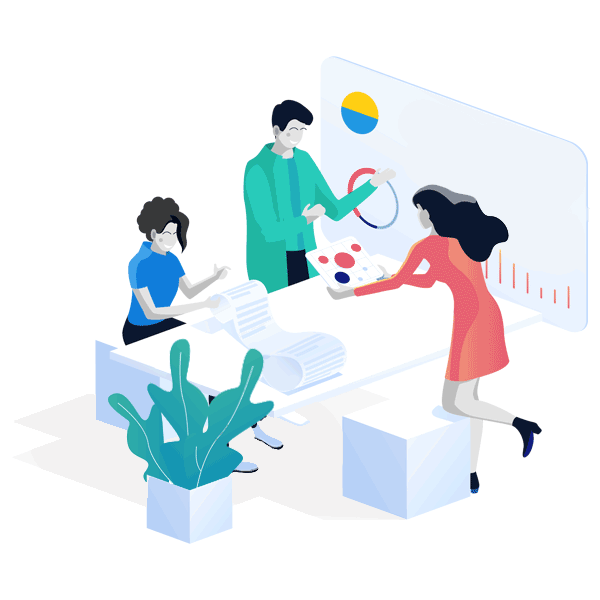 What We Do
TechChange offers an innovative technology platform and a world-class supporting team to meet the training and convening needs of organizations in the digital age.
With over ten years of experience and a community of 500,000+ users, our model is reliable, cost-effective, and one-of-a-kind.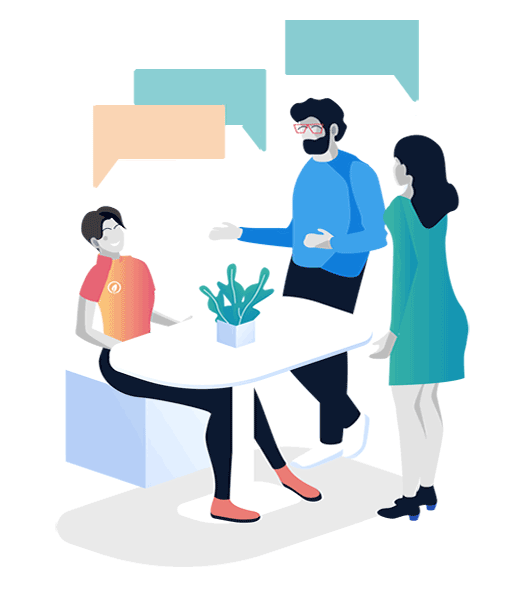 Why We're Different
Most online events and courses are unimaginative. Ours are different. We believe that every digital experience is a chance to build and foster community. And that adult learners are most engaged when they connect with others.
What sets us apart?
We do it all… Marketing, design, platform, design, production, facilitation, and support. We worry about everything so you don't have to go out and hire seven different vendors.
Networking, peer-to-peer interactions, relationship-building… Struggling to engage more deeply with your audience? Let us help.  We're really good at it.
Data, like you've never seen before. Drill down to the smallest detail for real-time insights. Customize anything with our reporting infrastructure.

"The platform allows us to push out a large volume of content...in different languages to a distributed cohort."
Download this case study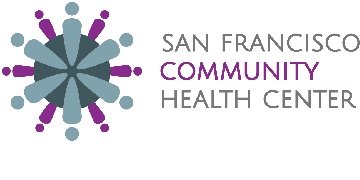 "[We] wanted...a people-friendly agency with non-profit expertise, which is hard to find."
Download this case study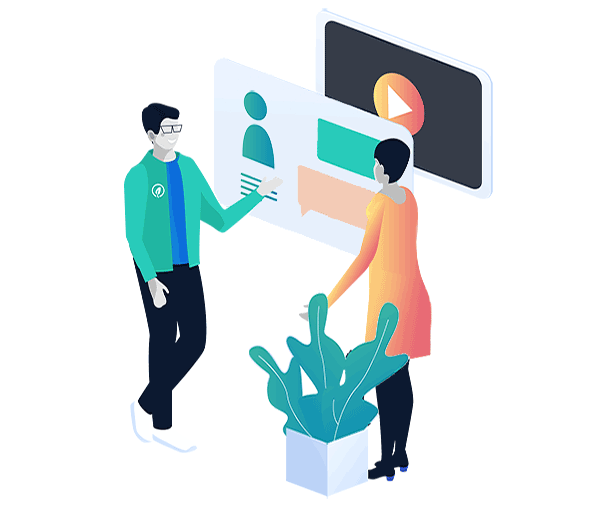 The Future is Hybrid
2020 completely changed the event and workshop landscape. Even when the vaccine arrives, there will still be many reasons to add a virtual component to your experience.
Virtual events are cheaper, better the environment, and more inclusive!
TechChange is leading the way in designing the future of hybrid events (in-person + online). Get in touch with us today and find out how we can help transform your event!